Nova Pharmacies provide a service to customers to assist in understanding how to get the best from their medications, including any Vitamins and Natural Therapies.
In collaboration with doctors, eligible customers can access a free consultation with a trained Pharmacist to get the best value both financially and from a health outcome from their Medications.
This helps avoid wasting money on over the counter, health food store and supermarket medications which may not be the most appropriate treatments.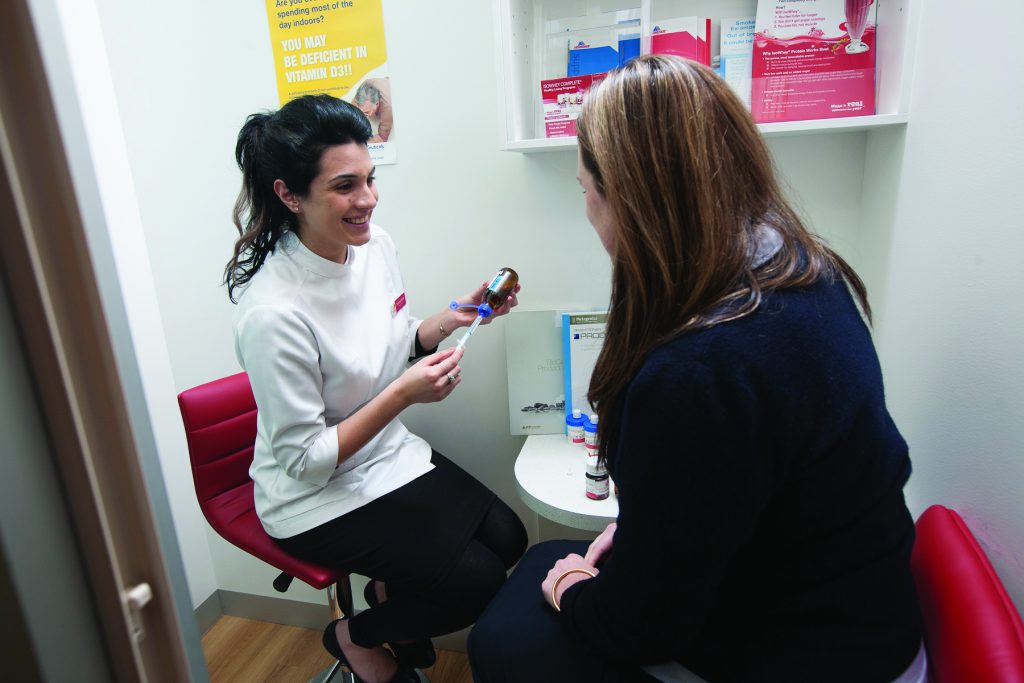 The service is available in the convenience of your own home or in a private consulting room in the Pharmacy. To see if you are eligible for this valuable service called a Home Medication Review contact your local Nova Pharmacy.